This event has already taken place.
THINKING HANDS
26 September 2023 @ 19:30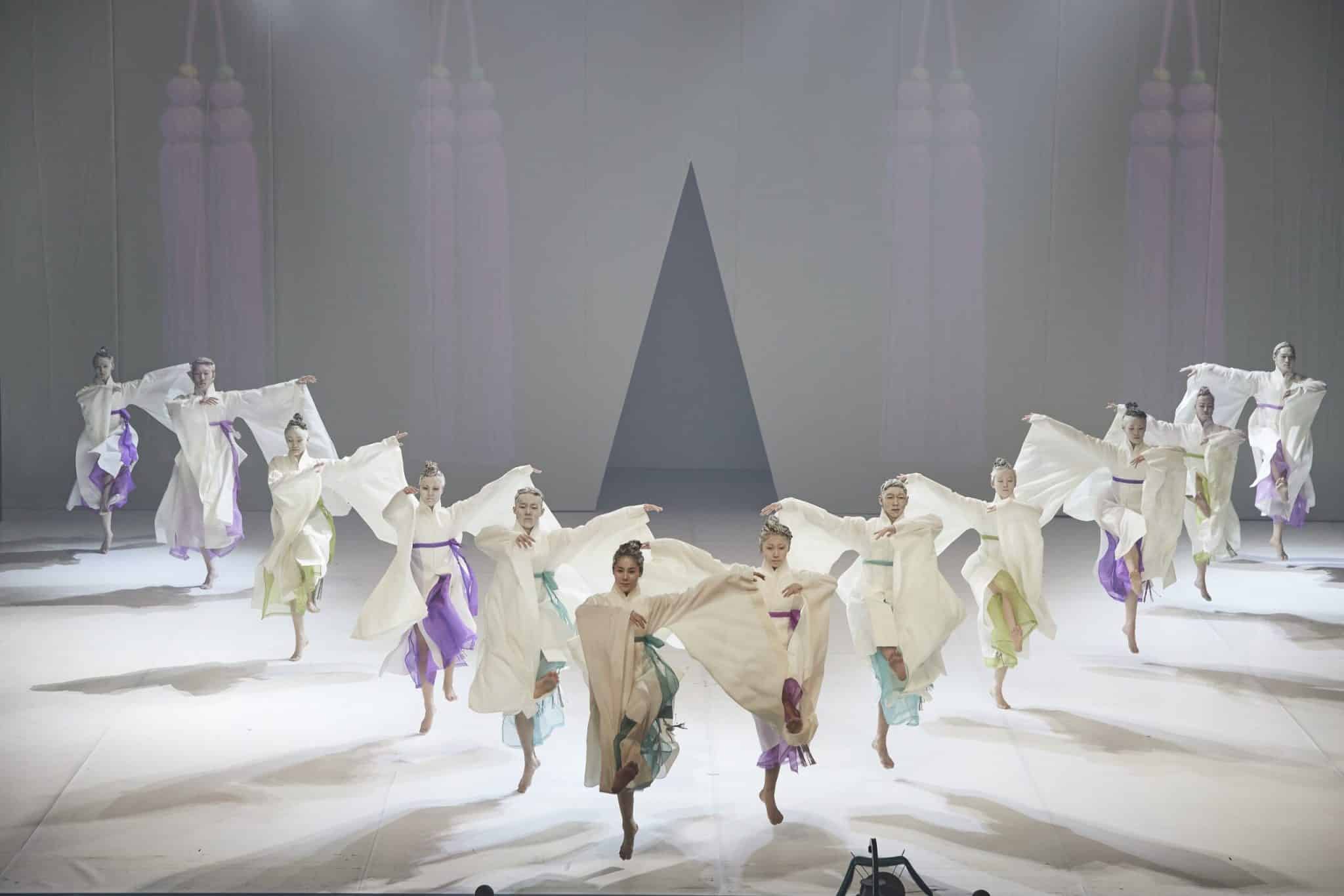 photo credit @ICKHEO
Master craftsmanship on stage? It sounds strange and fascinating at the same time: while a ceramist and a knot artist perform their work on stage, an enchanting dance symbolizing their craft is presented in the background - a rare opportunity to experience traditional Korean crafts and dance on stage.
Thinking Hands: Dance of Earth and Thread was produced and premiered by the National Intangible Heritage Center (NIHC) in 2021. The work was inspired by Richard Sennett's book The Craftsman. The Berlin performance of Thinking Hands is a tribute to the 140th anniversary year of the two countries' friendly relations since 1882 - and an expression of hope that these relations will continue to deepen.
Subscribe to our newsletter - we'll be happy to keep you up to date on our events!
Programme
Jungok Kim
Master of ceramics
Kyungsik Kim
Ceramics trainer
Jihoon Kim
Ceramics student
Hyesoon Kim
Master of the decorative knot
Yonggeol Kim Dance Theater
Jungok Kim is the only master potter whose craft has been recognized as an intangible cultural heritage of Korea. Kim has practiced his profession since the age of 17 and currently runs the Yeongnamyo pottery workshop in Mungyeong, North Gyeongsang Province. There, he continues to produce valuable cultural goods together with his son Kyungsik Kim (8th generation) and grandson Jihoon Kim (9th generation). Kim is thus the 7th generation to operate a kiln that has been producing traditional pottery for over 300 years - an unbroken line of tradition that no ceramist in South Korea can match.
Master of the decorative knot
Hyesoon Kim is a recognized master of traditional decorative knotting. Since 2017, the current president of the Korea Decorative Knotting Research Institute has been certified as an Intangible Cultural Heritage of Korea for her outstanding achievements. She continues to champion the beauty of traditional knots through her work, which has been shown around the world and aired as a documentary by a major South Korean television network.
Yonggeol Kim Dance Theater
Choreographer: Yonggeol Kim
Photo credit @ICKHEO
Founded in 2010 by Yonggeul Kim (choreographer/ballerino), Kim Yonggeul Dance Theater produces dance pieces that range from ballet to all genres. Since its inception, the critically and media acclaimed ensemble has won numerous awards. To mark the 60th anniversary of the Korea-U.S. alliance, the company toured the U.S. and performed in New York, Los Angeles and Washington. In 2015, it became the first Asian dance group to be invited to the Italia Como Music Festival.
Director, Korean Research Institute for Dance Aesthetics
Dr. Yonghee Lee follows the tradition lineage of Honam Salpuri dance, intangible cultural heritage from Jeollabuk-do province. She is the director of the Korean Research Institute of Dance Aesthetics and was awarded the Ministry of Culture, Sports and Tourism Prize for her dance.
More performers:
Kyungsik Kim, trainer of ceramics
Jihoon Kim, successor of ceramics
Cecilia Heejeong Kim, script and direction
Yonggeol Kim, choreographer
Dongwoo Park, stage director
Sundo Chung, music director
Ryeowon Kim, lighting designer
Chunhong Min, costume designer
Youjin Koo, make-up designer
Younggil Choi, technical director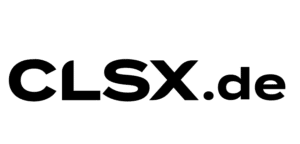 Related events