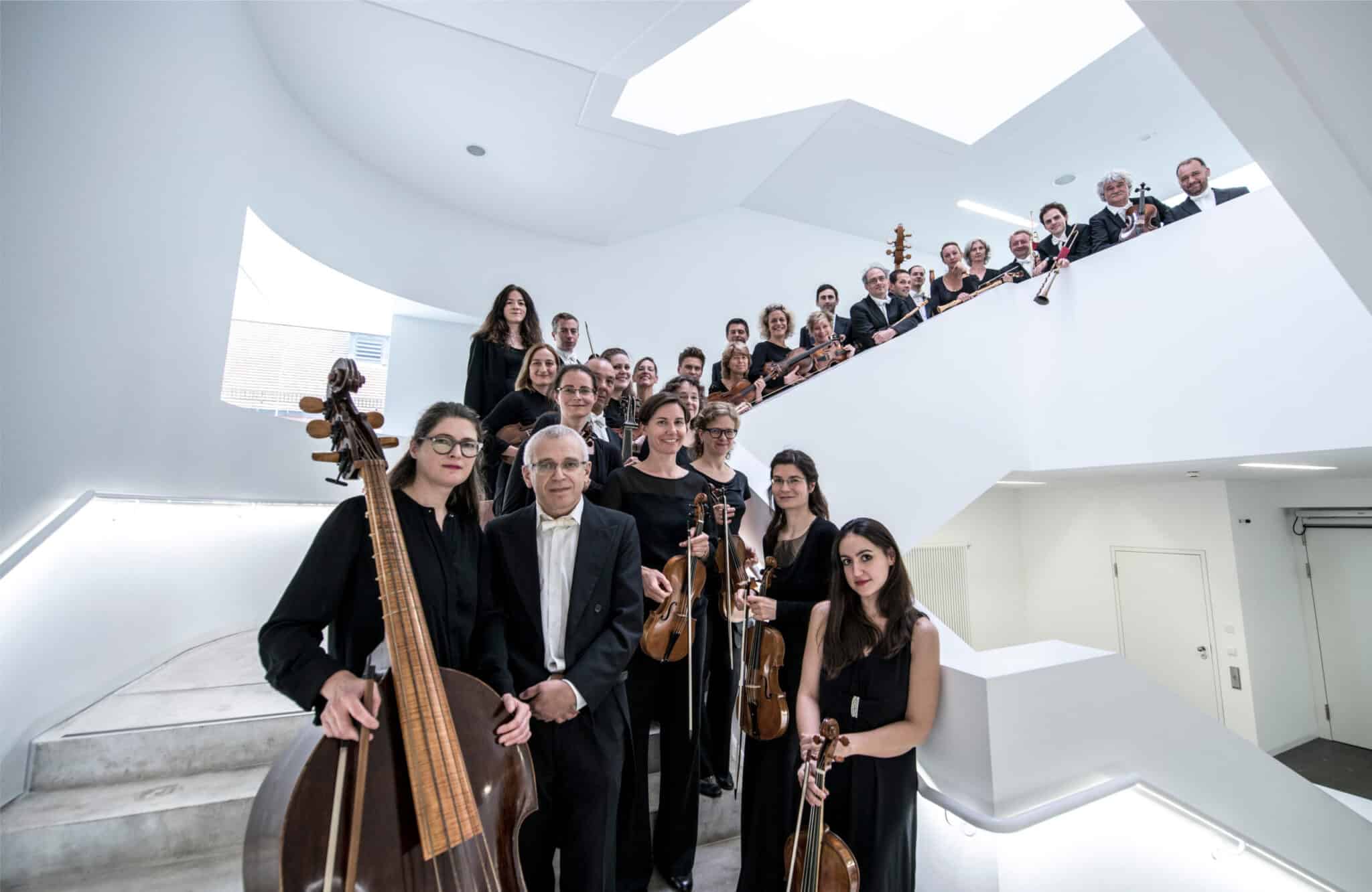 CLSX Talks: Part 1 - What is the Gaechinger Cantorey? Hans-Christoph Rademann X Karsten Witt
Hans-Christoph Rademann works with leading choirs and ensembles of the international concert scene. He is considered one of the most competent conductors for the literature of the 17th and 18th centuries. In this interview he talks about the newly-formed ensemble of the Bach Academy Stuttgart: the Gaechinger Cantorey.
The Gaechinger Cantorey can be seen in its upcoming debuts at the Berlin Philharmonie (1/21-22) and the Elbphilharmonie (1/23-22).