This event has already taken place.
A RUSH OF TONE COLOUR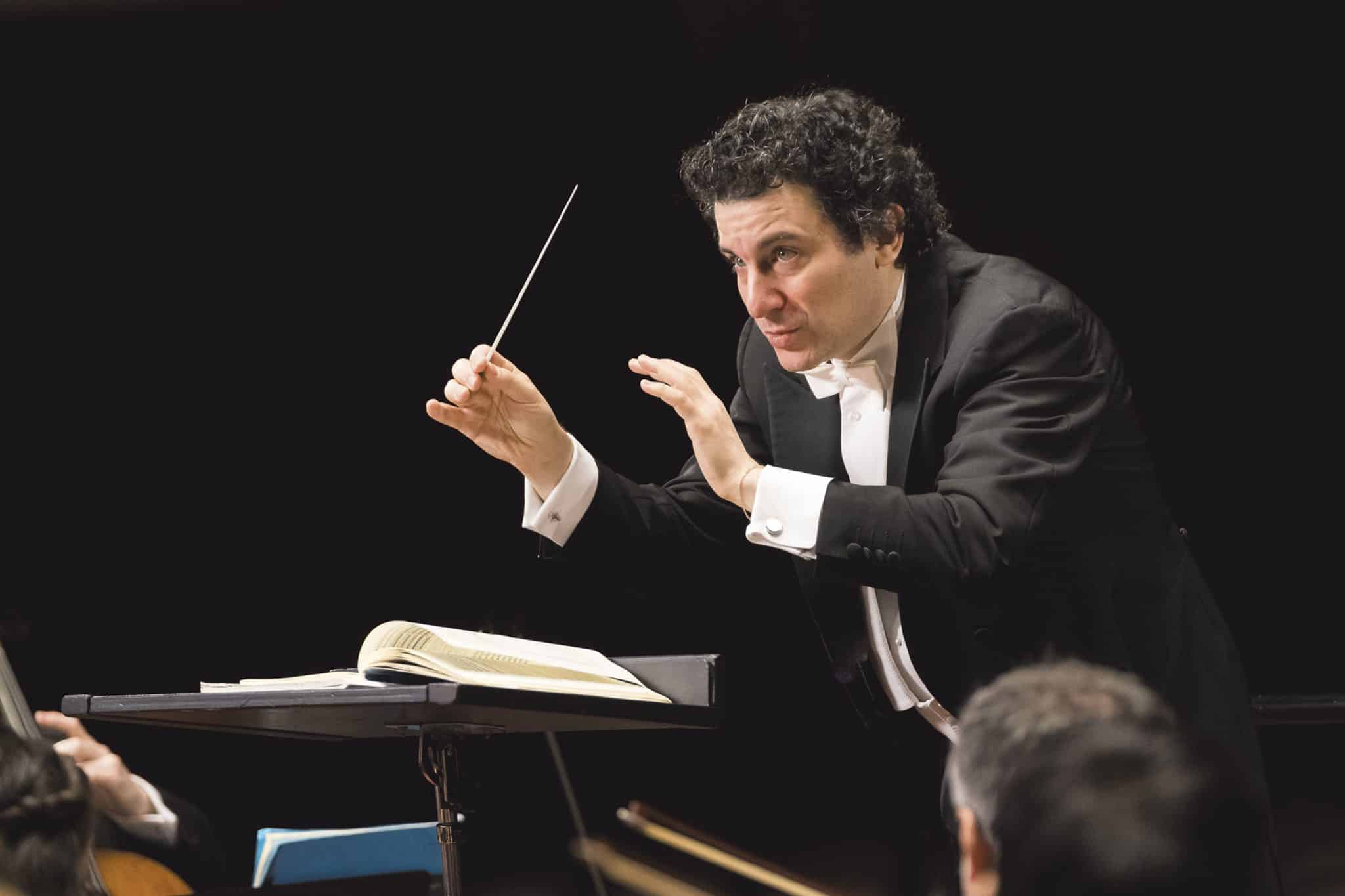 Although Henri Dutilleux was a contemporary and a colleague of avant-garde composer Pierre Boulez, he always found the latter's style too dogmatic. Dutilleux was drawn to the »scent« of music and the wealth of colour that he had in common with his fellow Frenchman Debussy. With his Second Symphony of 1959, Dutilleux wrote a work vaguely reminiscent of 18th century music.
From Dutilleux idol Debussy and his »Ariettes oubliées« for soprano and orchestra, we move on after the interval to Russia, a country that Debussy travelled to several times, familiarising himself with Russian music. However, he did not get to meet the grand master of instrumentation, Nikolai Rimsky-Korsakov. Nonetheless, all the delicate and splendid tone colour with which Rimsky-Korsakov embellished his Oriental fairy tale »Scheherazade« was to have a strong influence on the French composer.
Programme
Henri Dutilleux (1916-2013)
Symphony No. 2 "Le Double" (1959)

Claude Debussy (1862-1918)
Ariettes oubliées (arr. Brett Dean, 2014/15)
Nikolai Rimsky-Korsakov (1844-1908)
"Scheherazade" Symphonic Suite op. 35 (1888)
hr-Symphony Orchestra Frankfurt
Ambroisine Bré, mezzo-soprano
Alain Altinoglu, conductor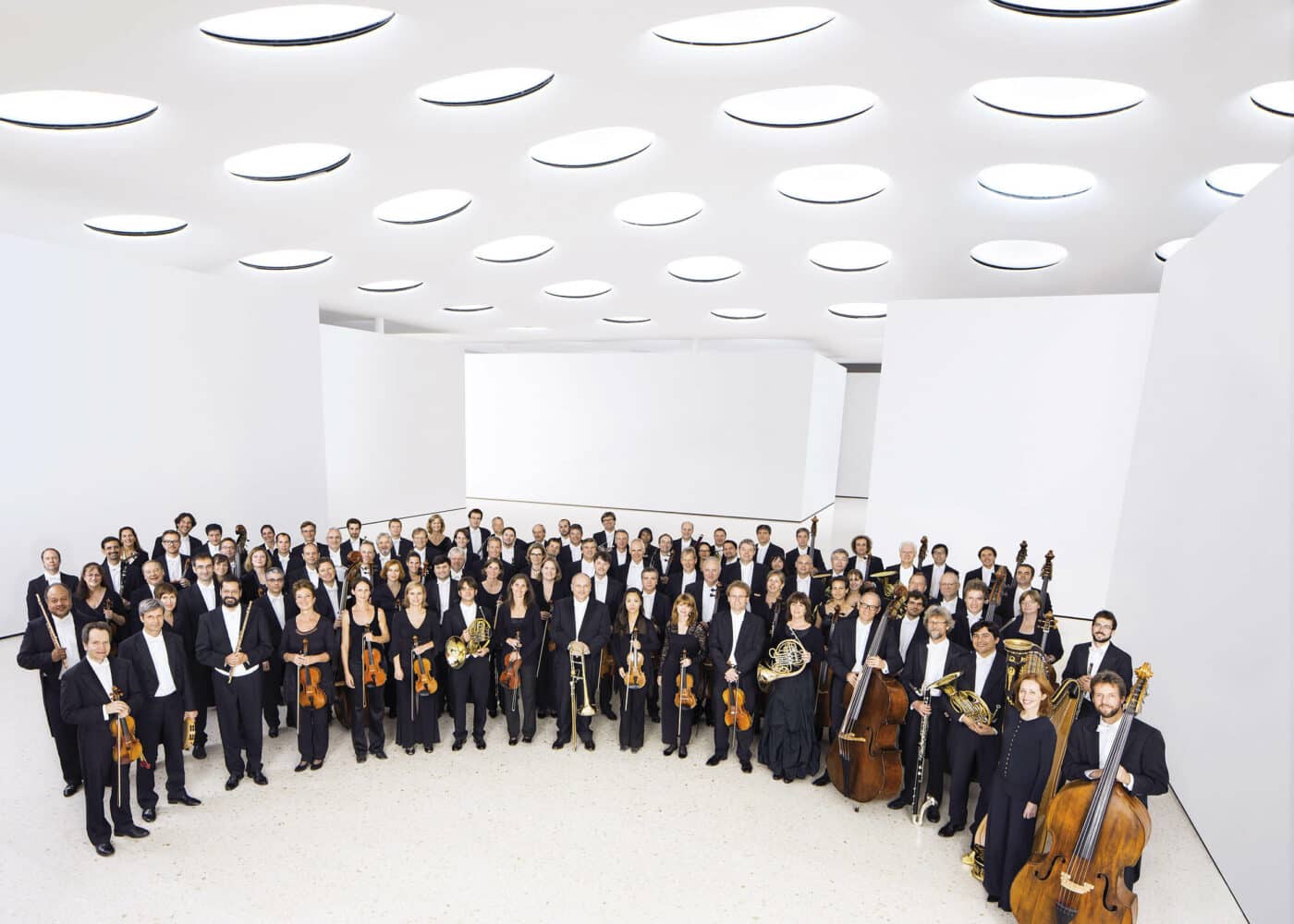 The hr-Sinfonieorchester Frankfurt, founded in 1929 as one of the first radio symphony orchestras in Germany, has been one of the leading international Mahler and Bruckner orchestras for decades and today masters the challenges of a modern top orchestra with great success.
Famous for its outstanding wind players, its powerful strings and its dynamic playing culture, the Orchestra of the Hessischer Rundfunk with its new principal conductor Alain Altinoglu stands for musical excellence as well as for an interesting and versatile repertoire.
With innovative concert formats, highly acclaimed CD productions and digital offerings, a constant presence in European music centers such as Vienna, Salzburg, Madrid or Paris, and regular tours to Asia, the hr-Sinfonieorchester underscores its prominent position in the European orchestral landscape and enjoys an outstanding reputation worldwide as the Frankfurt Radio Symphony.
The hr-Sinfonieorchester became known for its standard-setting first recordings of the original versions of Bruckner's symphonies and the first complete digital recording of all Mahler symphonies, and established a tradition in the interpretation of Romantic literature, which radiated from the longstanding principal conductor and current honorary conductor Eliahu Inbal to his successors Dmitrij Kitajenko and Hugh Wolff to the era of the current "Conductor Laureate" Paavo Järvi and to principal conductor Andrés Orozco-Estrada, who most recently led the orchestra for seven years with great success.
Related events