This event has already taken place.
Claire Huangci - Berlin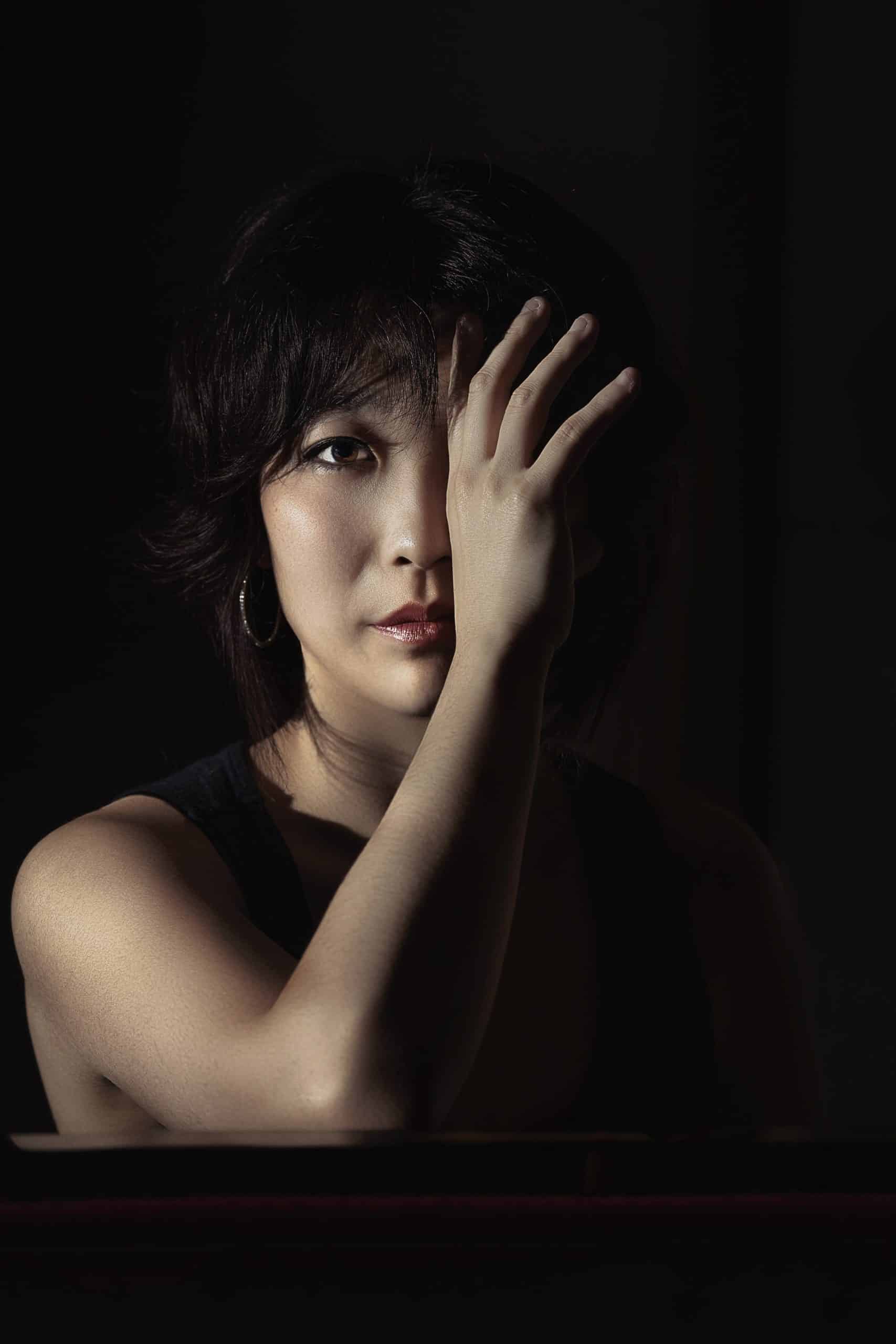 Claire Huangci, who is one of today's most sought-after young pianists (FonoForum), will perform in two important European concert halls in October: the Berlin Philharmonie and the Elbphilharmonie Hamburg. In her programs she spans a wide range from Bach to Schubert to the American composer John Corigliano.
Inspired by an irrepressible spirit of exploration, Claire Huangci devotes herself to an unusually broad repertoire in her artistic work. A native of the United States and the daughter of two natural scientists, she has made highly successful recordings of Scarlatti, Beethoven, Chopin, Schubert, Tchaikovsky, Prokofiev, Rachmaninoff and Paderewski on seven CDs to date. These have been awarded, among others, the German Record Critics' Prize and as Editor's Choice by Gramophone Magazine.
She begins her concerts in Berlin and Hamburg with one of Bach's toccatas, which she recorded in September for the Berlin Classics label. The following Etude Fantasy by John Corigliano was worked out by Claire Huangci together with the composer. The programme culminates in the great Sonata in A major, D 959 by Franz Schubert, which he completed shortly before his death.
The jury of the Concours Géza Anda awarded the pianist the 1st prize in 2018, explaining their decision as follows: Claire Huangci, formerly a child prodigy who amazed the piano world with extraordinary virtuosity at an early age, has grown into a mature artist. Her interpretation of the works of Mozart, Beethoven and Schubert captivates with its creativity and appears fresh and convincing.
Organized by CLSX.de - Partner for Music in cooperation with the Animato Foundation